We offer a variety of services to provide you with exactly what you're looking for
Custom drill patterns, Special welds, Custom cut lengths, Powder coating, and Galvanizing are just the beginning. Below is more information on some of the services we offer. Please contact our sales team for more information on our custom services.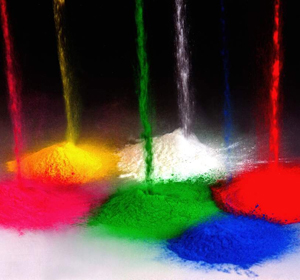 Powder Coating & Galvanizing
We can provide you with custom powder coating and galvanizing. Professional powder coating is available in almost any color imaginable which can create a unique look in any application. Galvanizing can be done to meet your specifications. Raw steel can easily rust and corrode, protect your projects by using galvanized steel.
Custom Cut Lengths
Our sign posts and anchors are commonly sold in standard sizes, however; we can provide you with sign posts and anchors cut at any length. 1in. to 24ft. with a margin of less than 1/4in. Custom length sign posts and anchors are always made with as much care as our standard sizes. As with everything we sell, you can be sure you will recieve a quality product.
Special Welds
We can create just about anything you can think up. We have professional welders on duty to help put together every one of a kind product you may need. From custom welded anchors, to free standing sign bases, we can make it a reality.
Custom Drill Patterns
When you need a post to match a detailed spec, we can help. We can create a custom post suited specifically for your needs. Just let us know the specs, and we will help you find the perfect solution.